See all the things VTI has accomplished
Founded by Dr. Richard A. Griffin (aerospace / optical engineer)
Receives FDA approval for NaturalVue® brand
Begins commercialisation in US for NaturalVue® (etafilcon A) Multifocal 1 Day Contact Lenses
Appears on the Australian Securities Exchange (ASX:VTI)
Achieves receipt of European CE Mark for NaturalVue® brand
Receives approval from Australian Therapeutic Goods Administration for NaturalVue® brand
Launches expanded plus powers for NaturalVue® Multifocal in US
Expands commercialisation into Australia
Launches Educational Video Series for eye care practitioners
Expands commercialisation into Hong Kong
Expands commercialisation into Singapore
Achieves first salesin Canadian market
Partners with Oculus Private, Ltd for sales and distribution in parts of Asia
Global reach
VTI has grown operations across the North America, Australia and Europe and is expanding into Asia with a focus on markets with high rates of vision demands including myopia and presbyopia. Headquartered in the US, VTI designs, manufactures, sells and distributes contact lenses around the world.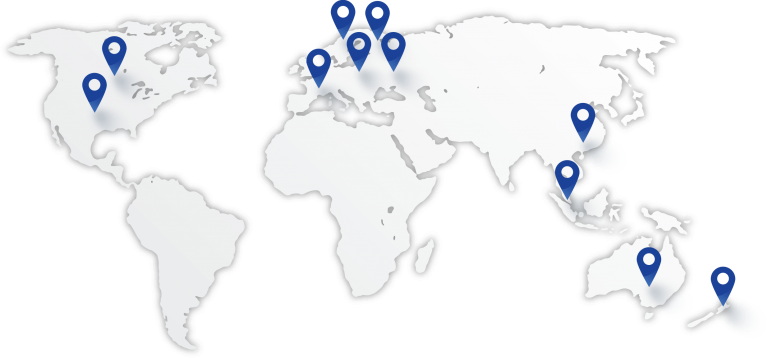 Core values
1
Restless energy to
advance science
Scientific advancement to improve human health and quality of life only happens when innovative approaches meet inquisitiveness and an energetic drive to achieve more.
2
Collaboration
and respect
VTI fosters an inclusive, respectful environment that facilitates mutual trust, empowerment, social responsibility, a commitment to excellence, and equal opportunity.
3
Integrity throughout
every enterprise
VTI started as a company seeking to improve human health and redefine vision, and maintains that trajectory in all decisions, offerings, and future plans for progress.
4
Accountability to
all stakeholders
Just as collaboration expands a company's horizons, accountability provides a solid foundation for its future growth and success.